Kola
Moderator
Username: Kola

Post Number: 2605
Registered: 02-2005


Rating: N/A
Votes: 0
| | |
| --- | --- |
| Posted on Thursday, December 22, 2005 - 04:14 pm: | |
---
Merry Christmas and Happy Kwanzaa from KOLA and her kids to everyone here!


I've really been suffering from a malaise I don't understand the last week. A lot of self-doubt and the feeling that after "Diary of a Lost Girl" drops...I've said all I can say and as strongly as I could put it.

The dread of feeling finished.

And then I also suffer the most horrible nightmares (about being killed), and have had them for the last few years...and they've been intense lately--to the point that I haven't been able to work effectively on my new novel or excersize during the day like I usually do.

This is the first year that I'm not cooking christmas dinner. Thomas is taking the boys and I out.

I just feel extraordinarily melancholy and like a failure.

But the book is a classic. It's one of the year's best.

You just have no idea what it's like for a WRITER, awaiting a book to be released...it can really be agony.

I'm just aging, I guess, and growing weary.

So that's why I haven't been posting lately.

But I adore everyone here and am so grateful for your friendship and conversation over the years--and I wish you a merry christmas.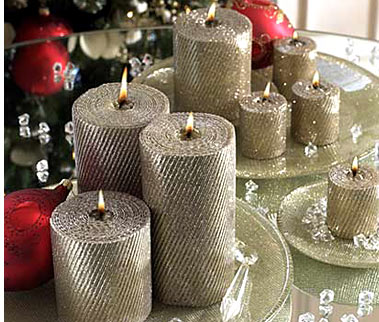 Troy Johnson...Chris Hayden--I love you!
...Cynique...Linda Watkins...STEVE!
...Sisgal...Nadine Holden...Medusa...Jackie...Lily...Paula Edwards
...KATHLEEN CROSS, where are you???? I miss you.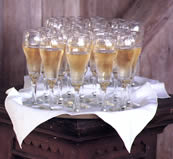 CRYSTAL!!!...I love you for your support, sister.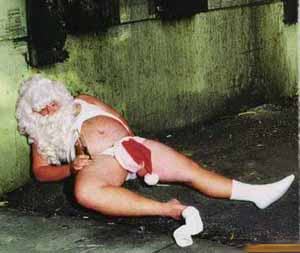 Thumper...Thumper...Thumper

Thank you so much for letting me discuss book topics with the other posters on your board the last few months. I miss your reviews--not a fan of KAM, sorry--and I wish we didn't hate each other. Merry Christmas to you and your adorable little doggie.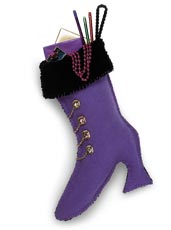 TONYA, merry christmas, baby sister. I love your voice and your bravery so much, scrapper--you really bring me up, and I've been jamming to Mary J. Blige's new CD (GET IT EVERYBODY!) and thinking about you and laughing at things you've said. Not "at" you. But with you. YOU ROCK, Queen. I love you.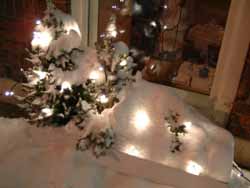 ABM... I just miss you so much. I wish you were here and I wish that I felt that you were still on my side.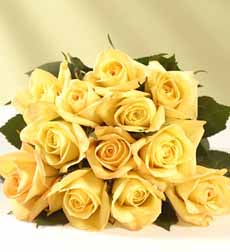 ROXIE...you are so special. You keep us laughing and thinking about crazy shit we never would have thunk up. I love you so much and I'm so grateful that you keep this place hopping.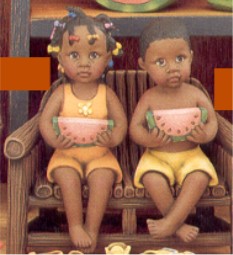 YVETTE...merry christmas, sis. You're the best and I'm lucky each time you bring some clarity, class and depth to my board. You're fire and I love your sweet babies. Kiss them merry christmas from me.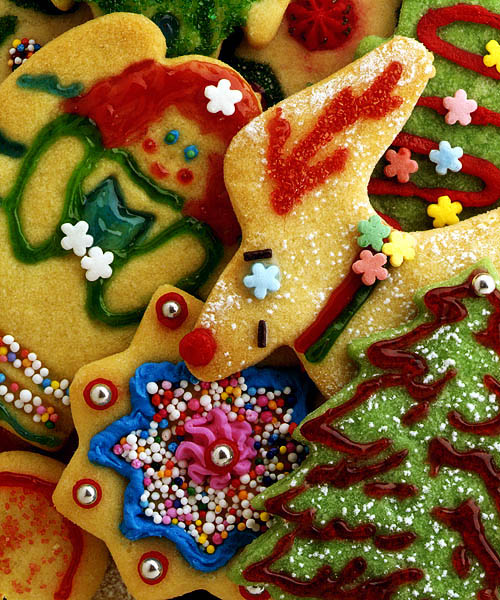 GranGran, you lurk and don't post...but Merry Christmas to you and Percy and Ladonna. I love you all so much and I'm blessed by your support. Know we talked on the phone yesterday, but the boys say "Hi, GranGran!!!"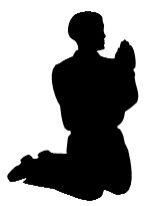 Edenson, I'm so glad you came. Looking at those Mary J. pics you posted, I realise that I'm going to have to answer your prayers and do a Bikini layout and post it.

ONE DAY.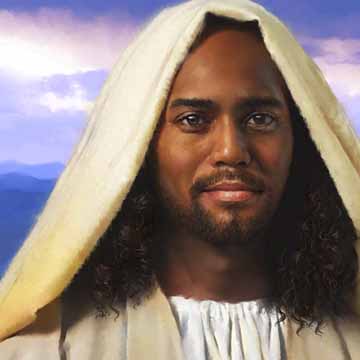 BlackAmericanKING, I appreciate you so much....and ANUNAKI 3600---happy holidays, daddy!!! I'm so glad you come by. I can be a bitch, but you're one of my favorites, King. I adore you.

Hi Yukio...I don't know what to say except I like you so much--and always have. I cried when you came back.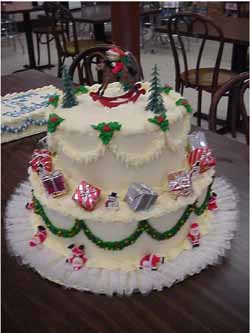 MOONSIGNS...merry christmas!!!! I hope everything's going good with you and your family this week. And when you kiss your husband under the mistletoe--put in some heat from me. Bless you, sister.

Well, NYIBOL...what can be said AFRICANQUEEN? We are alive and well in a strange land. Thanks so much for your support. Tell your father that I thank him so much for his help last year and I expect that we'll chat on christmas. Merry christmas.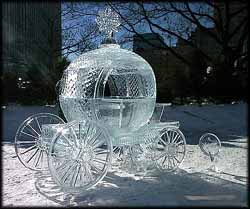 RENATA!!!
You are one of my favorites, girl. I just love what you have to say so much and I just love your ability to have a panoramic understanding...in the face of so much confusion. I'm so happy and grateful that you came. And someday, our spirits will be back home in Africa...where magic remembers us.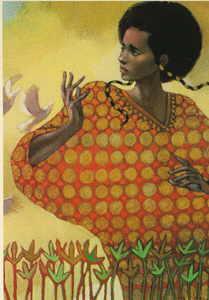 I don't know where BLAKLIONESS went, but Happy Holidays, sister!!
......and welcome to STEPHGIRL aka Stephanie!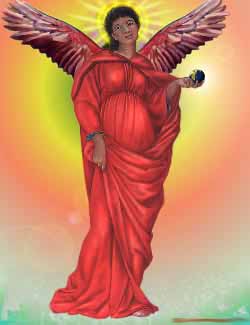 Merry Christmas Lili....I hope we haven't run you away with all our cussing and acting out. LOLLOLLL

Girl, you are so funny and needed. Thank you for putting up with our crazy behinds.
Merry Christmas, ZANE!! I for one am so proud of your success and your creativity. Hope all is well with you, sister.

SLOW POKE...we miss you!!!!

Especially Cynique, because you got her used to all those 4 STARRED POSTS--not that she didn't deserve them. Merry X-mas and COME BACK.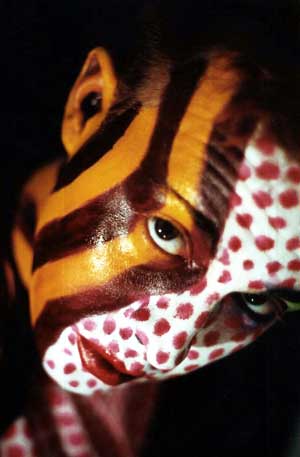 Brandon Massey...your books scare us so much. Can't wait for the next one, and thanks for being so kind and down to earth.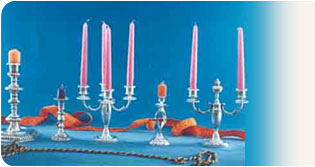 Hi RONDALL.....happy Kwanzaa and happy NEW YEAR!!!!

Did I mention that I miss ABM?

GOSH.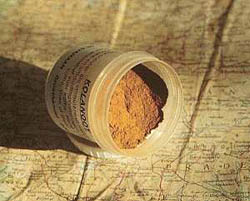 Solomon Jones, you don't read my board--but MERRY CHRISTMAS, brother. We're lucky to have men around who think like you about our people.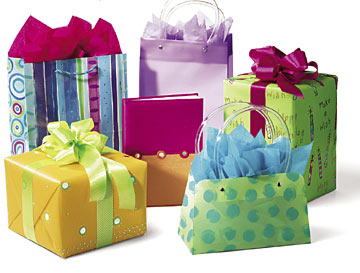 I just know...that there's somebody that I'm not mentioning who I really love....but whose name isn't coming to me right now.

If I didn't mention you, then it wasn't on purpose or because I don't care----it's just that I'm doing this randomly and might have forgotten someone. Please forgive me and MERRY CHRISTMAS.